Official Earthing Harmony Grounding Products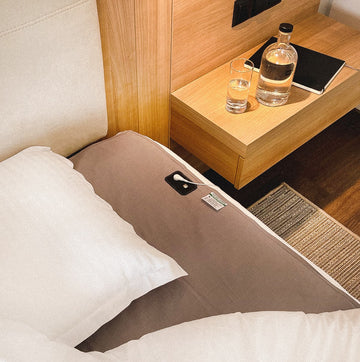 4.7+ average
30% OFF SELECT ITEMS
Nature's Call: Exclusive Discounts Inside!
LIMITED TIME OFFER:
Join healthier living and receive FREE E-Book with purchases over $100

Save 30% On Select Customer-Favorite Earthing Items
Talked about elsewhere...
"Scientific research over more than a decade indicates that your body can be protected and helped—and that you feel better—when you electrically reconnect to the Earth."
"Therapeutic technique that focuses on realigning your electrical energy by reconnecting to the earth. Everyone should do it."
"Evidence shows that contact with the Earth – may be a simple, natural and yet profoundly effective environmental strategy against many common health disorders, including cardiovascular disease.
"Research shows a promising connection between earthing and measurable improvements in these health issues."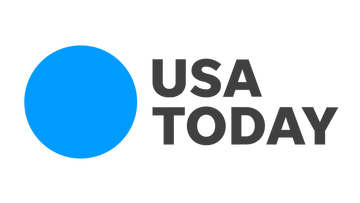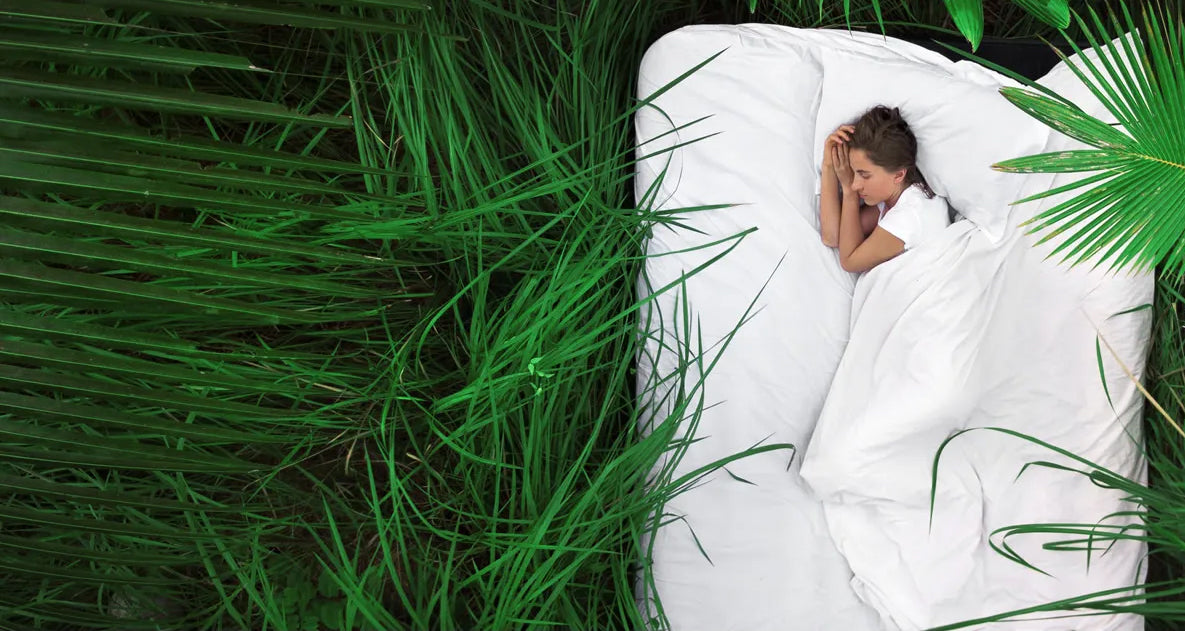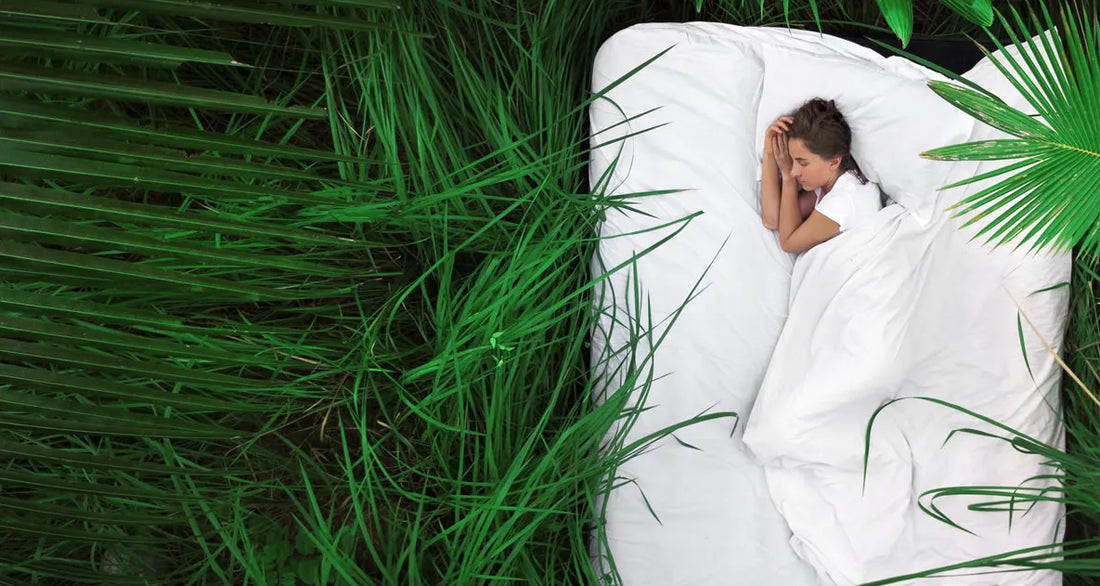 Earth's Healing Touch
Our planet is teeming with a virtually unlimited supply of free electrons with incredible anti-inflammatory properties. Through the process of Earthing or Grounding, you can absorb these rejuvenating electrons through your skin, supporting your body's natural healing and regenerative processes, and promoting optimal health and wellness. This process is especially beneficial during sleep when your body undergoes its most critical healing and regenerative processes, leaving you feeling more energized and rejuvenated than ever before.
From skeptic to believer
"I had purchased the sheets in hopes to decrease inflammation in my husband's body. I am a wellness provider that works on self-care techniques to activate self healing within people. I wasn't expecting to get much benefit from the sheets myself, but I instantly noticed sensations and energy flowing through my body after the first day. My husband absolutely loves them and recognizes the calm it provides for him. I truly believe they are helping. He now wants the pillowcases. And this is coming from a man that is very skeptical about the benefits of grounding. :)"
THIS THERAPY IS GODSEND FOR ME!!!
"I have been experiencing a lower back pain/sciatic nerve pain for almost a year now. I have been using pain patches and sometimes some pain pills, which I really don't like, very often. I have also been getting some temporary relief from using my teeter hangup inversion table. Since I started sleeping on this grounding bed sheet, I have not used any of those pain relievers."

I wish I had known about this years ago to help my husband who suffered so greatly before he passed away last year."
Crisp sheet and it feels really nice to get in to bed on
"I've definitely felt so much more rested and am getting out of bed with less aches in my legs (a fall out from my prolapsed disc) since using this sheet. There's also something really lovely about knowing it's on the bed. It's a cool, crisp sheet and it feels really nice to get in to bed on.

My Fitbit has been reporting my quality of sleep has gone up quite significantly since using the sheet."
Restful sleep
"It is very easy to use. The long cord is convenient. I've had it for several months and my sleeping patterns have definitely changed. I get a much deeper and more restful sleep and I awake refreshed. It's easy to clean, I just wash it on the delicate cycle.

I will be getting one for my cousins. I have cats and dogs that are older and not well in health. They act much better after an hour on the sheets. I highly recommend."
I think this actually works
"I have some knowledge on grounding/earthing, but I live in a high-rise building with rarely any barefoot contact with grass (need to work on this this spring/summer!).

I really did not know if this was going to work, but I think it really does. I am glad I just went with an actual sheet that fits on the whole mattress vs. just a partial sheet or something that lays on top, I don't think it would have stayed in place as well. I am definitely going to continue using this! I would buy multiple."
I Love it! Best sleep ever
"When I wake up, I can see a significant difference in the quality of my sleep and the way I feel.

Recently, I've been having a lot of neck ache since I started working from home. Going to sleep and waking up was really difficult on my neck and back, and I was constantly stiff!! My neck and back have felt so much better and more relaxed since receiving the sheet set. In the morning, I saw a significant improvement, and I've experienced an increase in energy throughout the day as a result.

I say, get them sheeettttttttttsssssss, they are so worth it!!!"
BUY THIS SHEET!
"Not sure how this works but it does! I have no problem going to sleep BUT I wake up at 2am and toss and turn EVERY SINGLE NIGHT. It's exhausting. I slept on this sheet and sleep hard and my BF said I didn't toss and turn at all.

The pain in my lower back is gone after 2 nights sleep on this sheet. 3rd night is tonight and can't wait! I bought the one sheet (not fitted). But now that I know it works, I'm buying the fitted for us."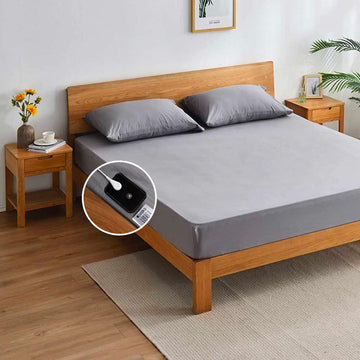 Introducting The Earthing Sheet
Experience the benefits of Grounding while you sleep with our high-quality Earthing Sheets.

By connecting you to the Earth's natural healing energy, our sheets are specifically designed to help you achieve:
Optimal Health
Better Sleep
Well-being
LEARN MORE →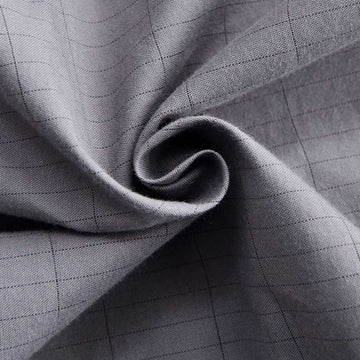 New and Advanced Techniques
Our Earthing Sheets are crafted using conductive natural silver yarn and innovative grid weaving techniques to ensure maximum transfer of beneficial free electrons from the Earth directly to your skin.

Bring the Earth's
energy inside
The sheet simply acts as an extension cord,
allowing you to stay grounded while you sleep.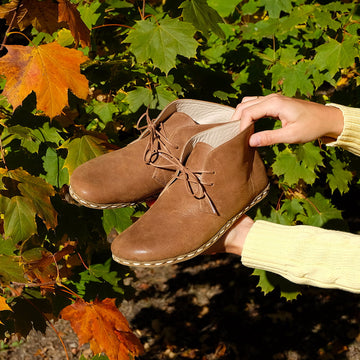 Explore Our Newest Footwear Collection
Introducing: Lace-Up Earthing & Grounding Boots for Men and Women.

Every handcrafted pair, enhanced with conductive copper rivets, captures the essence of natural grounding, providing both optimal comfort and transformative holistic benefits.
Sale price
$189.90
Regular price
$229.90
Sale price
$189.90
Regular price
$229.90